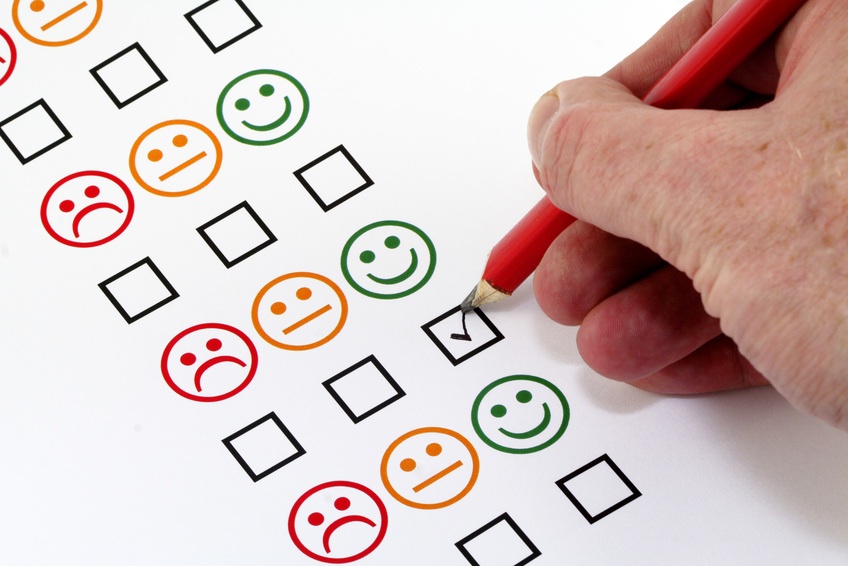 How to avoid scams as a rental owner
How to avoid scams as a rental owner
We all know we have to be careful online to avoid scams, and often think of when we are renting a holiday property or buying something, but it is the owner who also needs to be careful to avoid being the victim of a scam.
Meet your future renter before they move in
Always be sure you meet your future renter before they move in and especially before they begin asking for you to pay for things in the rental that need to be fixed. This seems to be more of a concern with longer term renters versus holiday renters that stay for one week. Check in often with your rental property to make sure things are okay and being taken care of. One way scammers will try to take advantage of the owner is by asking for something to be fixed at the rental or asking you to hire someone to fix something. If the renter is telling you who to hire, the "company name" in which you would write and send the check a red flag should go up in your head. Do not send money and pay for something to be fixed at your property without first looking at it yourself and if need be hiring a company or contractor of your choosing.  This way you will avoid losing money by sending it to the "company or contractor" that is really the scammer.
Being mindful and cautious in any case
Whenever payments, cash forwarding, or any other money requests are involved be very careful. It is not recommended you send money or if the tenant wants you to forward money and says they will be sending a check be sure not to pay for anything until the tenants check is processed and you can be sure it does not bounce. Being mindful and cautious in any case when handling money issues with renters is always best, this way you can help to save yourself from being out the cash and looking for a new renter.