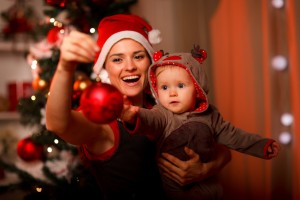 Auteur/autrice de la publication :

Sophie

Publication publiée :

26 février 2023

Commentaires de la publication :

0 commentaire
Bored with the Christmas pudding? This year you would like to go abroad to another country to discover new traditions? Celebrating Christmas in Spain, is what you need. In family, in couple or with friends, start planning your trip by looking for an accommodation. If you want to visit Catalonia and Andalusia, then don't miss the special offers in order to enjoy perfect Christmas holidays into the sun.
Spend Christmas in Spain with your kids