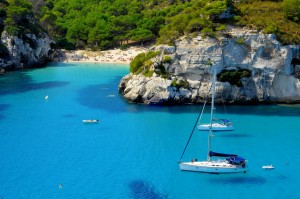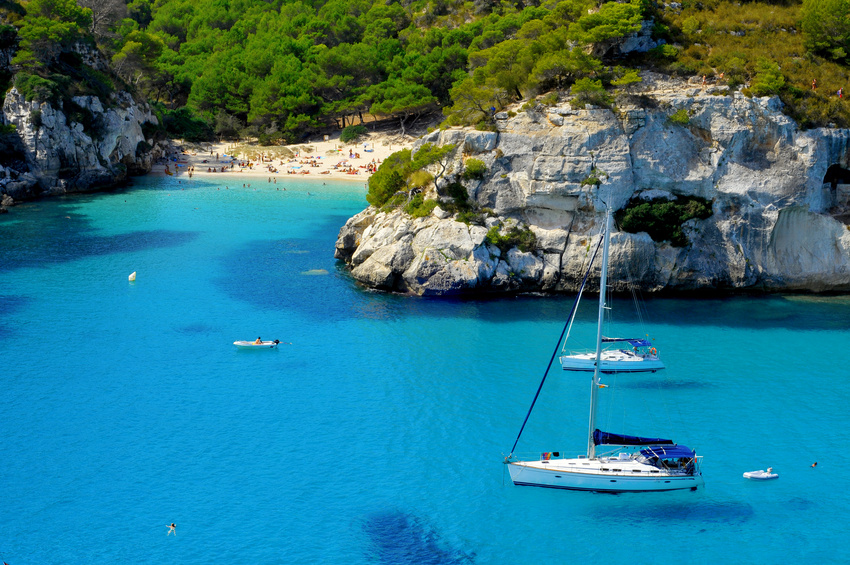 Auteur/autrice de la publication :

Sophie

Publication publiée :

30 avril 2023

Commentaires de la publication :

0 commentaire
Would you like to go to Spain, to make the most of beautiful warm sandy beaches, turquoise water, tapas and lively evenings ? It's not easy to choose which seaside destination because there are so many choice… To help you, below we have our best seaside destinations in Spain, for everybody !
Landscapes of dreams to the Balearics
The bay of Alcudia : This destination can be enjoyed with the family or with friends. Here all ages can enjoy a big sandy beach with a lot of hustle and bustle or if you'd rather spend the day at the aquatic park Hydropark Alcudia (open from May to October) you can do that too! If you come in summer, you will have the opportunity to go to the Fiesta de Sant Cristòfol in July or to the Fiesta de Santa Candida in Llucmajor, which occurs the 2nd Sunday of August.