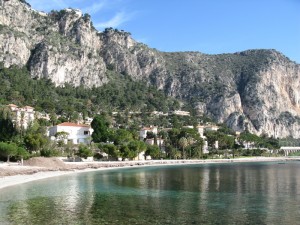 Auteur/autrice de la publication :

Sophie

Publication publiée :

27 février 2023

Commentaires de la publication :

0 commentaire
Looking for the best diving spots for your next stay with your friends? No need to go to the other side of the world, the French Riviera offers a wide range of possibilities. Discover the Mediterranean seabed; make the most of unique emotions and sensations! You will keep wonderful memories of your diving holiday and you will certainly come back there.
Diving holidays: halfway between sports and leisure